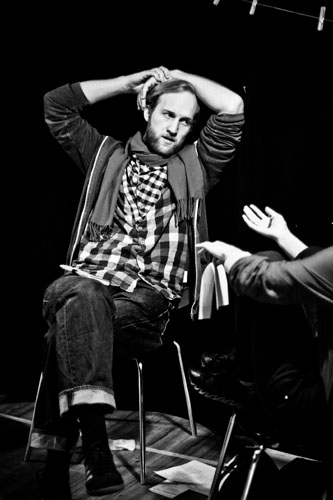 Joshua Conens (Weimar)
1987 born in witten/germany
2006 rudolf-steiner school ends with the self-organised orientation year ‹yumendo› instead of graduation.
from 2007 on freelancing film-projects and conference-design
2010 – 2015 participation in the ‹Jugendfonds›
of the anthroposophical society
2011 – 2015 collaboration with the
gls-treuhand-foundation ‹zukunftsstiftung soziales leben›
2014 co-founder of the handlungsspielraum berlin
a space for forms of individual education
>>> www.experiment-einkommen.de
>>> www.beruf-mensch.org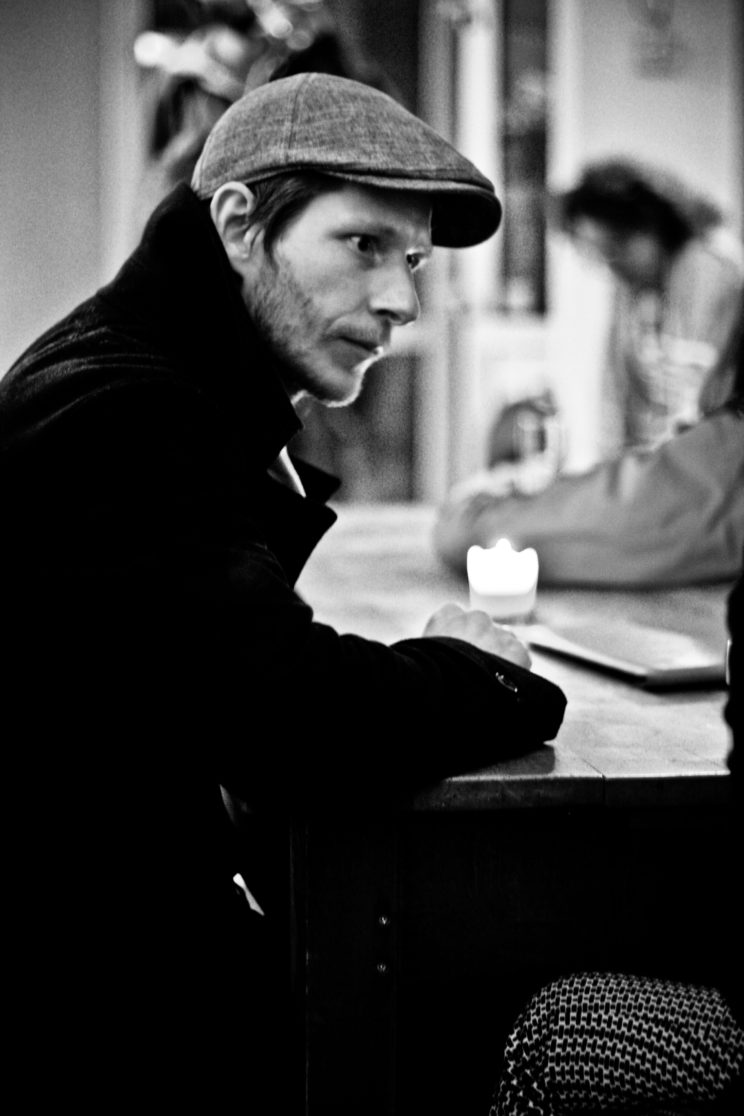 Jonas von der Gathen (Sonnerden, Gersfeld)

born 1983 in an little artist-village. hippie parents in a gypsy waggon. more travels – less school. civil service in tanzania and three years building an eco-village in new zealand. in switzerland individual studies in bothmer gymnastic, adventure-paedagogy and editor at the weekly journal
‹das goethenaum›. movement training for actors, youth and handicaped people. co-curator of a 100 days long exhibition-project. co-founder of a therapeutical farm for young people close to zürich. managing director of the youthfarm-trust. consultant in the ‹studienfonds› and in the ‹jugendfons›.
married with hannah and our three children.
>>> goetheanum einszueins
>>> movie portrait in german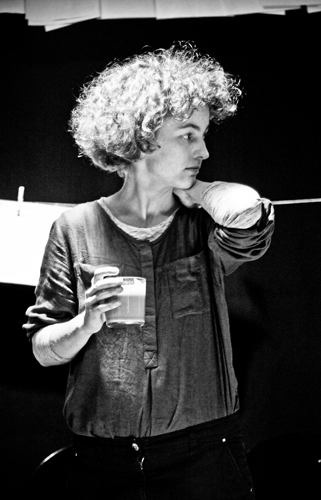 Hanna Pfützenreuter (Halle)

1991 born in halle. rudolf-steiner school Weimar. gapyear at "Perform[d]ance" in stralsund. co-founder ‹Gewagt›-magazin. in education for physiotherapy. self-study in somatic work and active in free cultur- and danceproductions.
photos: Jakob Stocker